ALFALFA FIBER
PELLETS
FORTE ALFALFA

Alfalfa Fiber
Alfalfa Fiber is a fibrous pellet produced with dehydrated first cutting hay, that is particularly well-suited for the formulation of ruminant and monogastric diets with a moderate energy content.
SUITABLE FOR
RUMINANTS
MONOGASTRIC ANIMALS
CAMELIDS
EQUINES
RABBITS
Intensive and Extensive Animal Farming
Gestation
Moderate Growth
Maintenance
Wellness
FEATURES AND BENEFITS
Its low protein, calcium, and potassium content makes it particularly well-suited for inclusion in the feed rations of dairy cows in their dry period and especially for the formulation of diets during the steaming up phase, with the objective of encouraging a balance of minerals that helps to prevent hypocalcaemia and puerperal disorders.
CHARACTERISTICS
AlfalfaFiber is also well-suited for inclusion in the feed rations of young replacement livestock.
NUTRITIONAL VALUE
| | |
| --- | --- |
| MOISTURE | < 11 % |
| CRUDE PROTEIN | < 13 % |
| FIBER | 28 - 30 % |
| RFV | < 130 |
PACKAGING
• 1000-1500 kg big bags
• bulk
LOAD INFO
WALKING FLOOR OR TAUTLINER
• 30 tons (up to)
40' HC CONTAINER
• 26 tons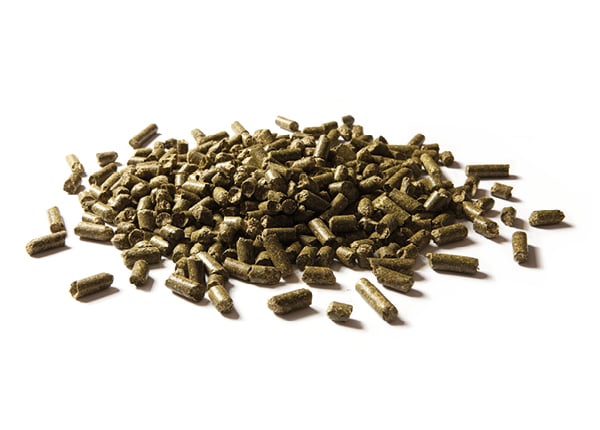 RUMINANTS
HERBIVORES
MONOGASTRIC ANIMALS
CAMELIDS
EQUINES
RABBITS
Maintenance
Livestock Production
Maintenance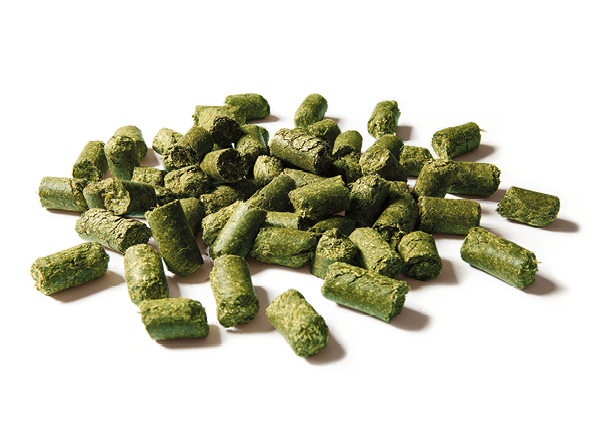 RUMINANTS
HERBIVORES
MONOGASTRIC ANIMALS
CAMELIDS
EQUINES
RABBITS
High Production Yields
Lactation
Growth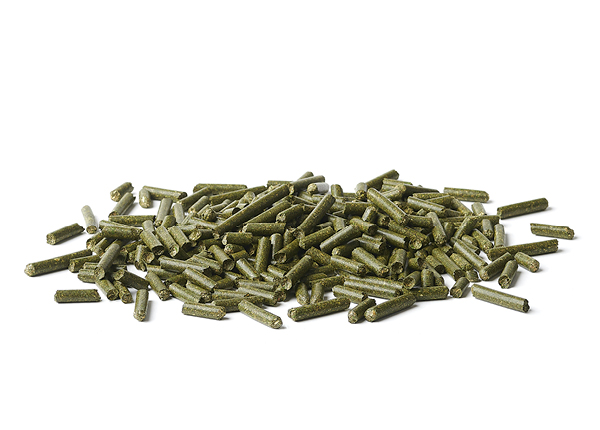 ANIMALS OF HIGH-YELD
RUMINANTS
Reproduction
High Production Yield
Lactation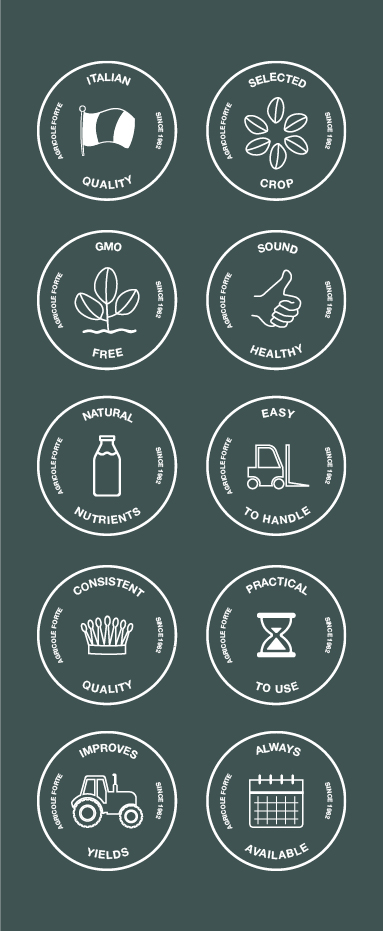 5 REASONS

TO USE FORTE HIGH-QUALITY

ALFALFA
1 HEALTH AND SAFETY
Our alfalfa's dehydration process is powered by energy from natural sources. The result of this process makes it possible to retain the nutritional contents and to obtain a sanitised and fragrant product that is easy to preserve.
2 PRODUCT ORIGINS AND CONSISTENCY
Our certified traceability system provides a guarantee of transparency and liability regarding the origins of our raw materials which are sourced from a district of identified origin.
3 THE RIGHT PRODUCT
A range of products with different nutritional profiles, in various formats and packaging.
Excellent storage stability with no pollutants of microbial origin.
High protein content associated with an easily digestible fibrous component.
Source of beta-carotene.
4 UPDATES
The NIR sensors installed in the processing systems monitor the nutritional and organoleptic specifications along with moisture content of the forage. The products are delivered with a detailed analysis which makes it possible to optimise the formulation of the feed rations.
5 WE'RE PROFESSIONALS
All of our operators are professionally qualified, with the appropriate licenses, and perform their jobs with love and dedication.