ALFALFA

PO DELTA REGIONAL PARK

, THE DISTINGUISHING ELEMENT!

Knowing one's origins is essential to understanding one's roots. This is also true for plants and our alfalfa. Being familiar with the region and with the origins of our animals' and our own nourishment is fundamental to ensuring universal well-being. The region is the distinguishing element of any crop and of our alfalfa as well. The Po Delta Regional Park is characterised by alluvial soil that is rich in sediments, with a unique microclimate created by the proximity of the Po River and the sea.
Do you still believe that all alfalfa is the same?
Our story began in 1962, here in the heart of the Po Delta. This unique and generous region has helped us to turn our passion into an outstanding agro-industrial company specialised in the production and transformation of alfalfa.
Leonardo Forte
CEO/Management Conduzioni Aziende Agricole Forte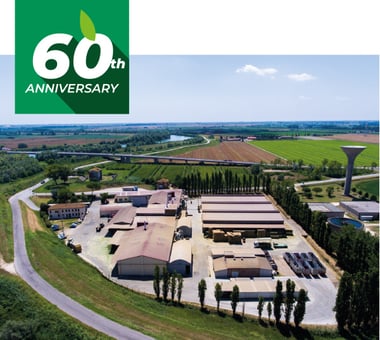 FROM FIELD TO TABLE
THE WELL-BEING CHAIN
WHAT'S GOOD FOR THE

ENVIRONMENT


IS GOOD FOR

ANIMALS

AND FOR

PEOPLE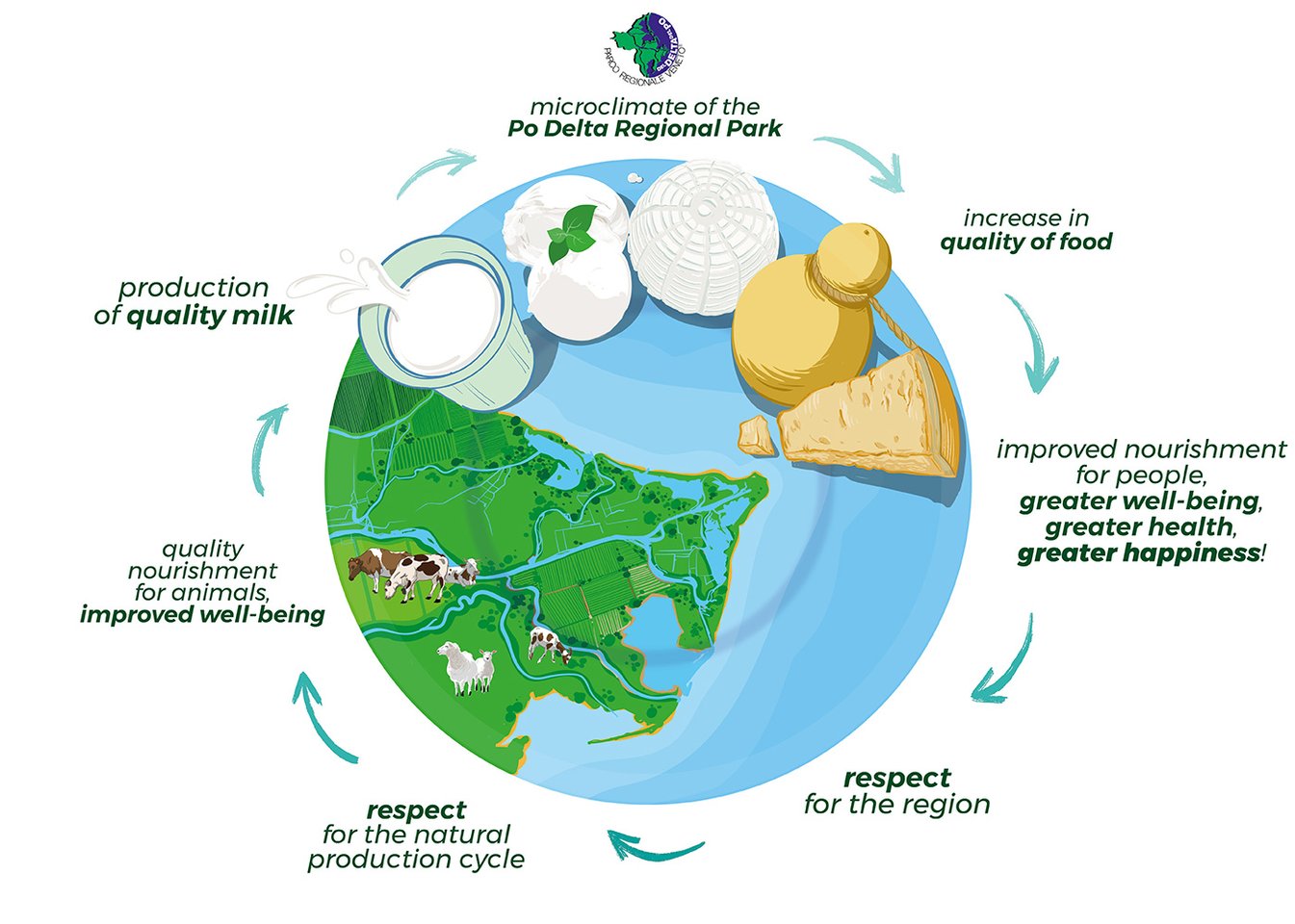 BECAUSE WE ARE WHAT WE EAT.
We must all start taking care of nature, of our environment, and of our animals, because they, like us, are part of this marvellous ecosystem. If we nourish our animals with quality forage made from alfalfa, its properties are transmitted to the animal and ultimately transferred to people in the form of health and well-being.
THE PROJECT
Beginning in 2015, with the OPEN FARM start-up created by Luigi Forte, the company launched a simultaneous communications initiative aimed at promoting the primary sector, livestock feed, and Italian production industries.
CULTURE AND CULTIVATION: CREATING VALUE AND COMMUNICATING IN THE SUPPLY CHAIN
A place of culture and knowledge about the world of nourishing food. A journey through the world of High-Grade alfalfa, a product that represents an internal change in values that focus once again on life.
Luigi Forte
Founder of Open Farm
THE METHOD

100% NATURAL

,100% NATURAL HIGH-GRADE DEHYDRATED


ALFALFA

Alfalfa is the only extensively farmed plant used for animal feed and is identified as one of the 100 most curative plants for its therapeutic properties.

It is, in fact, rich in nutrients like beta-carotene, vitamins, protein, and Omega 3 which release aromatic elements, natural colour, and nutritional and organoleptic properties into products like milk, eggs, and meat, making them taste "as good as they used to".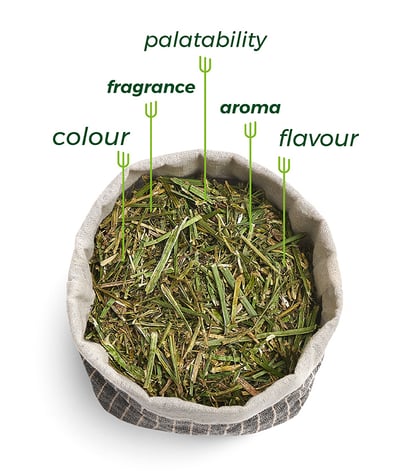 FLAVOUR
Thanks to the significant presence of beta-carotene, the level of palatability and digestibility for the animal is very high.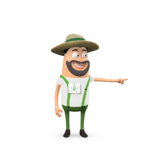 LEARN ABOUT THE FORTE METHOD
FLAVOURFUL STORIES
THE STORIES THAT OUR BREEDERS TELL US EVERY DAY
ASK US
OUR EXPERT ARE AT YOUR DISPOSAL